Commercial
For over 40 years our plumbers and engineers have been working in the Commercial and Industrial sectors providing high level Natural and LPG Gas, Oil and Plumbing services all over Kent, London and the South-East of England. This can include hot water, central heating and warm air heating systems. All pipework and plumbing services can also be catered for.
Full design and implementation of new heating systems in commercial and industrial environments, utilising close relationships with manufacturers, is available.
Our team has vast experience across an array of commercial spaces which makes them especially qualified to tackle any project. Examples of the areas we specialise in as follows:
Commercial Offices
Bars & Pubs
Hotels
Managed Residential Apartment Buildings
Industrial Factories & Warehouses
Motoring Trade
Hospitals, Hospices and Nursing Homes
Schools and Colleges
With fully trained and qualified Engineers we are able to offer a complete solution for servicing of Boilers and Warm Air Heaters. A scheduled maintenance contract will be tailored to your exact requirements be it annual, half yearly or even quarterly servicing. Included with every contracted service is a full gas safe certificate.
We are able to service all warm air, radiant heaters, including ceiling mounted. All boilers, including domestic in commercial properties as well as all water heaters and calorifiers.
Maintenance agreement contracts are available to all customers that want scheduled full and interval servicing of their heaters and boilers. Other benefits include:
Discounted Call Out Rates
Out of Hours Emergency Number for full 24/7 cover
Fully Scheduled Appointments
Set Servicing Costs
If you'd like to know more about our wide range of commercial heating and plumbing services from an ISO 9001 and ISO 14001 company then please get in touch with our team at the office in Maidstone in Kent and we will work with you to provide a unparalleled service from start to finish.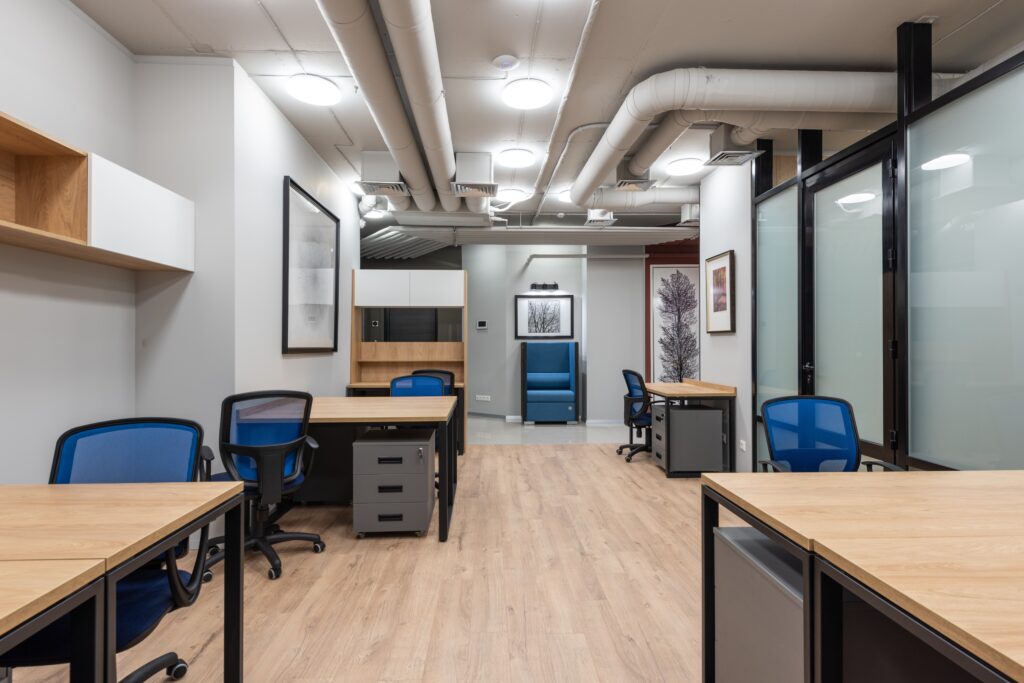 ISO 9001:2015 & ISO 14001:2015
24 -Hours Emergency Services for Contracted Customers
Full DBS Enhanced Checked Engineers
Gas Safe Trained and Qualified Engineers
Free Estimates and Consultancy
Exceptional Service & Quality Work
We strive to ensure customer satisfaction in all work we do providing complete peace of mind to our current and new customers.