ISO and Certifications
Optional Subtitle


ISO – INTERNATIONAL ORGANISATION FOR STANDARDISATION
ISO creates documents that provide requirements, specifications, guidelines or characteristics that can be used consistently to ensure that materials, products, processes and services are fit for their purpose.
Bringing real and measurable benefits to almost every sector imaginable, standards underpin the technology that we rely on and ensure the quality that we expect.
ISO 9001 is the international standard that specifies requirements for a quality management system (QMS). Organisations use the standard to demonstrate the ability to consistently provide products and services that meet customer and regulatory requirements.
ISO 14001 is the international standard that specifies requirements for an effective environmental management system (EMS). It provides a framework that an organisation can follow, rather than establishing environmental performance requirements.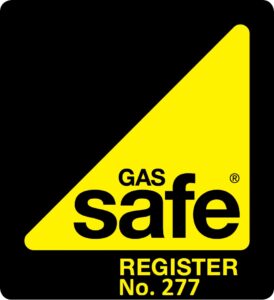 Gas Safe Register is the only official gas registration body of gas businesses and engineers in the United Kingdom, Isle of Man and Guernsey.
By law all gas businesses must be on the Gas Safe Register.
A gas engineer can only be aligned to a registered business and be issued with a license to undertake gas work on behalf of a registered business if they hold a valid and current qualification. This evidence of competence is obtained by every engineer through a recognised route of training and assessment (much as the DVLA issues driving licences to those who have demonstrated their competence by passing a driving test).
The checks completed before a registration can be approved ensure those applying for and holding registration are appropriately qualified.
The Register is not a membership body or trade association.
The Register (and all services associated with it) is operated on behalf of the relevant Health and Safety Authority for each region – ie the Health and Safety Executive (HSE) and Health and Safety Executive Northern Ireland (HSENI).
Gas Safe Register replaced CORGI as the only gas registration body in Great Britain and Isle of Man on 1 April 2009 and in Northern Ireland and Guernsey on 1 April 2010.